Pick Six #33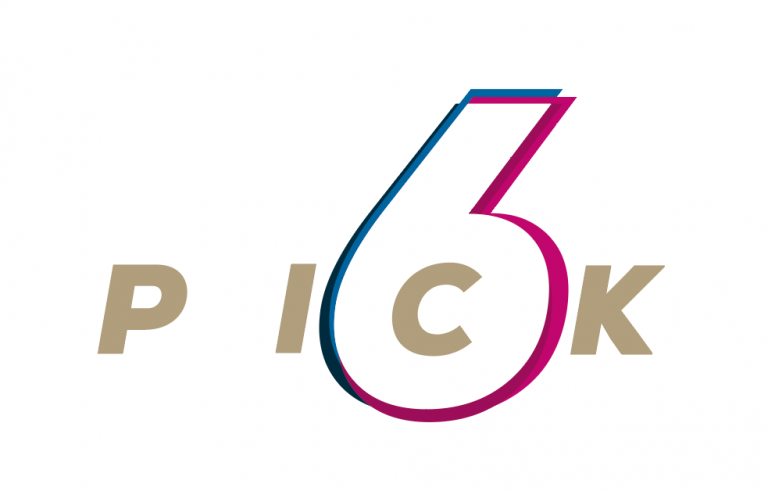 Już dzisiaj zaczynamy sezon NFL. Zapraszamy więc na Pick Six i podsumowanie ostatnich wieści oraz zapowiedź pierwszej kolejki, z uwzględnieniem fantasy football i tego na kogo postawić w pierwszej kolejce. Skład #33 to Karol Potaś i Łukasz Dudka.
a
a
Scenariusz pierwszej części Pick Six #33:
Sam Bradford w Minnesota Vikings
Sam Bradford is approaching Sunday like he'll be called upon to start.

WATCH: https://t.co/jp2oELpQza pic.twitter.com/cBrB1XCdaO

— Minnesota Vikings (@Vikings) September 7, 2016
roszady w Chicago Bears m.in. pożegnanie Robbie Goulda
zapowiedź pierwszego tygodnia NFL
Jak ściągnąć MP3? Klik prawy przycisk myszy na powyższy interaktywny przycisk -> Zapisz link jako… -> Zapisz)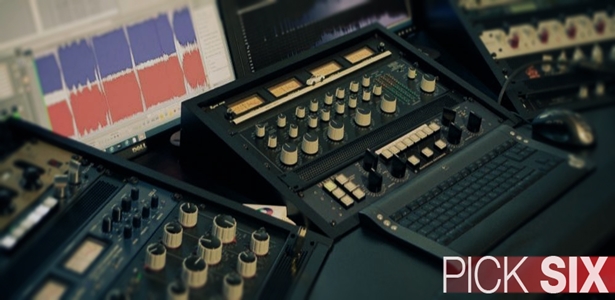 Najlepsza polska audycja o futbolu amerykańskim! Lubisz czytać o futbolu? Pokochasz o nim słuchać. Możesz ściągnąć nagranie i słuchać podczas jazdy autem, rowerem lub w drodze do pracy! Redaktorzy serwisu NFL24.pl (oraz specjalni goście) dyskutują o bieżących wydarzeniach prezentując swoje opinie.Śledź nas na Facebooku oraz słuchaj w aplikacjach iTunes oraz Stitcher!